Holistic Growth Strategies
Why Specialty Practice Groups Trust Cardinal
We Live & Breathe Performance Marketing
Specialty clinics need a strategic growth partner who knows the ins and outs of their unique business challenges and opportunities. Cardinal has proudly (and successfully!) filled that role for specialty clinics for over a decade. 
Your Growth Is Our Goal
We help specialty clinics increase brand awareness, attract new patients, and build physician referrals with growth strategies tailored exclusively to their goals.
We Don't Stop Until We See Results
Long story short, our growth tactics really work. That's because we're performance-driven to the max. We don't let growth stop at "good enough"—we aim to exceed growth targets, every time.
We're A Patient-Generating Machine
From bariatric surgeons to gastroenterology groups, we help specialty clinics crush their growth goals with proven patient generation tactics.
What We Do
How We Help Specialty Practices Grow Online
Growth Is On The Horizon.
Ready to watch your specialty practice reach new heights? Get in touch and find out how we can help you today!
Contact Us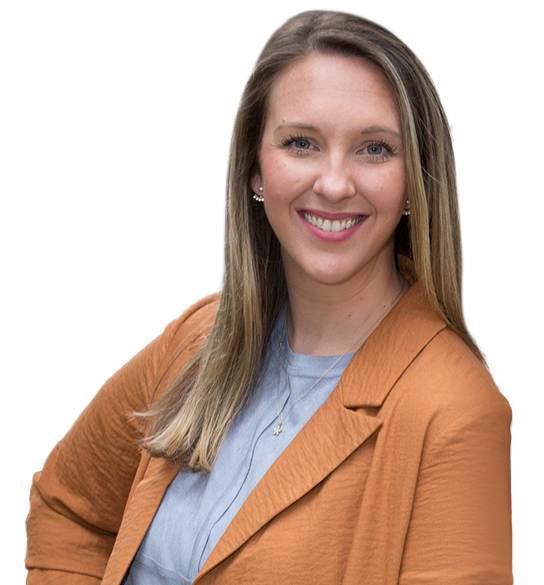 How It's Done
We'll Scale Your Specialty Practice With These Core Services:
Marketing Matters for Specialty Practices
Help Get Patients The Care They Deserve
"If You Build It, They Will Come"
That only works in movies
To grow a business, including specialty clinics, you need more than just a website: you need a fabulous website design, a flaw-proof blueprint that attracts and engages patients, and a stellar game plan that builds your brand online and off.
In other words, you need a fully integrated, highly effective, digital marketing strategy.
Cardinal is proud to offer comprehensive services for web design and marketing for specialty healthcare clinics. Through our innovative digital marketing strategies and evolving technology, we propel your specialty care clinic's business growth by increasing its web presence, acquiring new patients, and re-engaging patients of the past. We help you harness the power of the web to do all of these things and more for your practice.
Advantages of Working With Cardinal
Specialty clinics often face uphill battles when it comes to building brand recognition in large and small communities alike. After all, most specialty clinics don't have a full-service in house marketing department.
While your business may grow through physician referrals and patient word-of-mouth, who is marketing to them?
We can, as your marketing department.
You can capture market share when you work with im电竞app注册 for web design and marketing of your specialty clinic. Our talented wingmen will help guide specialty clinics like yours on a steady pace for positive growth, patient retention, and establishing your practice as a real leader in your community.
Our investment in Cardinal is the best money we've spent this year by a mile! The team is incredibly fast-moving, communicative, and helpful; they've really become an extension of our team. Our partnership has made our growth stress-free.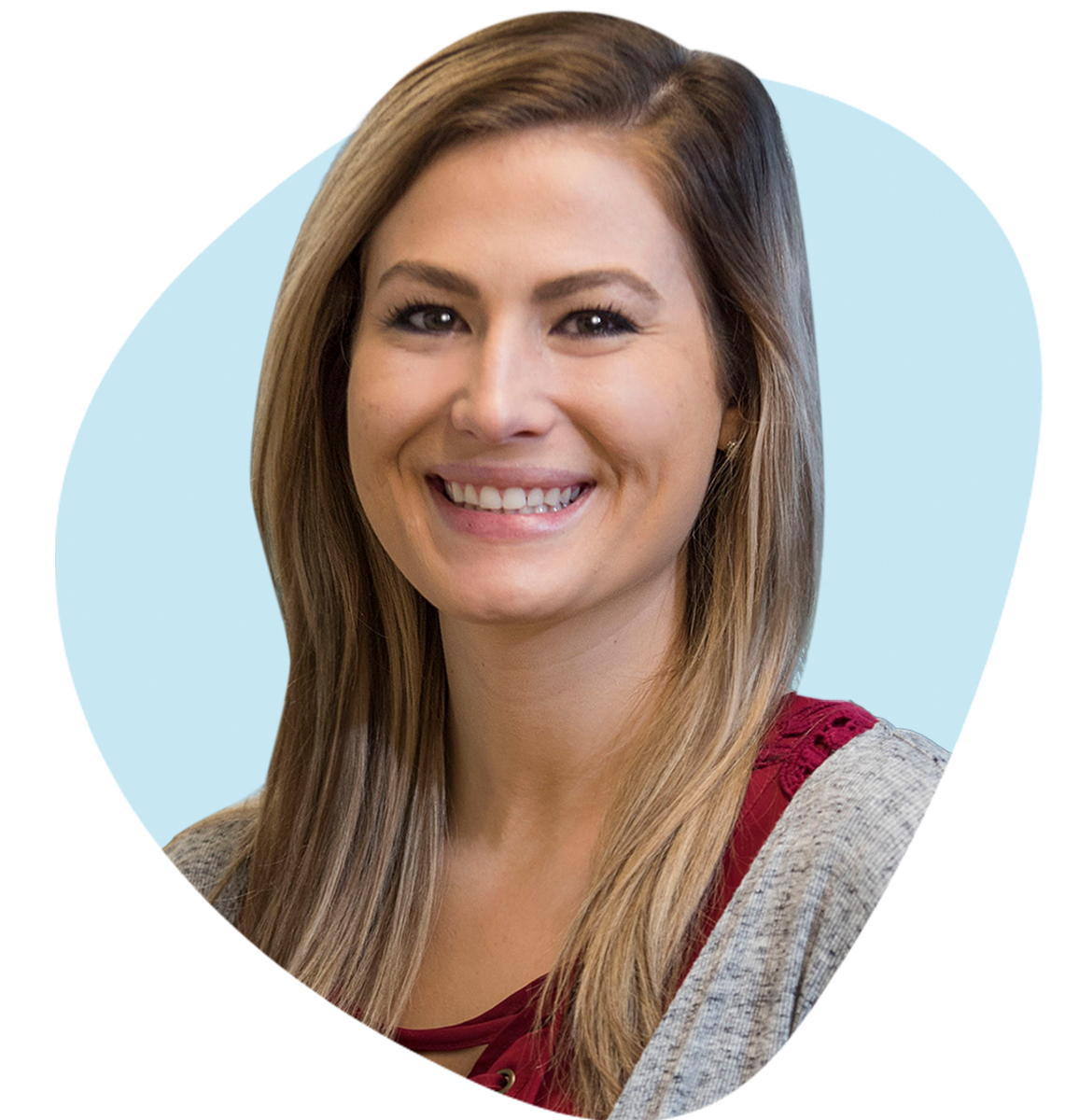 Stay In The Know
Read The Latest In Healthcare Performance Marketing News
Let's Get Started
Get The Growth Results You've Always Wanted
At Cardinal, growth is kind of our thing. We'll help scale your specialty practice by applying our tried and true performance marketing strategies to your growth goals. Ready to learn more? Simply fill out the form to get started! 
" * " indicates required fields